Welcome to Performance Chiropractic
Our goal at Performance Chiropractic is to provide our patients with the highest quality chiropractic, acupuncture and massage care to decrease pain, improve function and health; thus, improving our patients overall well-being.  We will do this in an efficient manner and believe in being an integral part of a multi-disciplinary healthcare team for the maximum benefit of our patients.  We will provide quality care to our patients in a casual, friendly, positive and professional atmosphere.  The health and well-being of our patients is our first priority.  We strive for our patients to truly "come in as strangers and remain as friends."
Let Performance Chiropractic Help You
Performance Chiropractic offers chiropractic, nutritional products, and supportive therapies to assist in healing and wellness. Supportive therapies include: acupuncture, electric muscle stimulation, ultrasound, hydrotherapy, massage therapy, trigger point therapy, soft tissue techniques (ART), muscle rehabilitation, dry needling and other various techniques. Our Doctors are experienced in techniques to promote healing in all areas of the body. Whether you are experiencing pain due to an injury, training, postural or just want to maintain a healthy lifestyle contact us! We accept most major health insurances. Please contact your insurance company to be quoted your chiropractic benefits or our office will be happy to assist you.
Katie graduated from Kaleidoscope School of Massage in 2001. She has been in practice with Performance Chiropractic for over 10 years. Katie practices deep tissue, trigger point, relaxation and sports massage. She also does prenatal massage. Katie was the massage therapist with the St. Louis Cardinals for over 10 years. She is a member of the AMTA.
Libby
Chiropractic Assistant
Libby has been a part of the Performance Chiropractic team for over 10 years. She has been our Chiropractic Assistant for the duration of that time assisting with treatments and therapies we offer. Libby enjoys teaching and showing patients stretches and specific exercises to help patients recover faster. Since she has worked here for over a decade she is very knowledgeable about the practice and would be happy to answer any questions you may have.
Ellie
Chiropractic Assistant
Ellie was born and raised in Saint Louis, Missouri and is proud to call the city her home. She loves to cheer on her home teams – The Blues and The Cardinals. Although her anchor is in STL with her family, she does enjoy traveling with her husband, Andy. After attending the University of Missouri-Columbia she graduated with a degree in Human and Environmental Sciences. Ellie joined the Performance Chiropractic team in December 2016. She enjoys helping patients feel their best so they can better achieve their goals and reach their full potential.
On the Road With Performance
At Performance Chiropractic, we have a passion to help the athletes of our community rise to the next level of performance in their sport. Our Doctors enjoy attending and providing services for local high school, college and professional sports teams, volunteering in the community, and contributing to the success of its athletics programs. Our Doctors are active in competing in and providing services for local charity athletic events. Contact us if your team or event is looking for experienced chiropractic providers.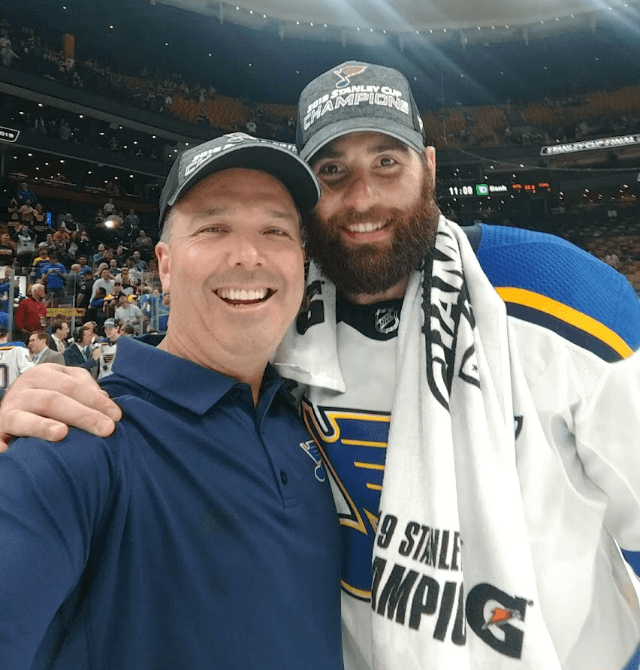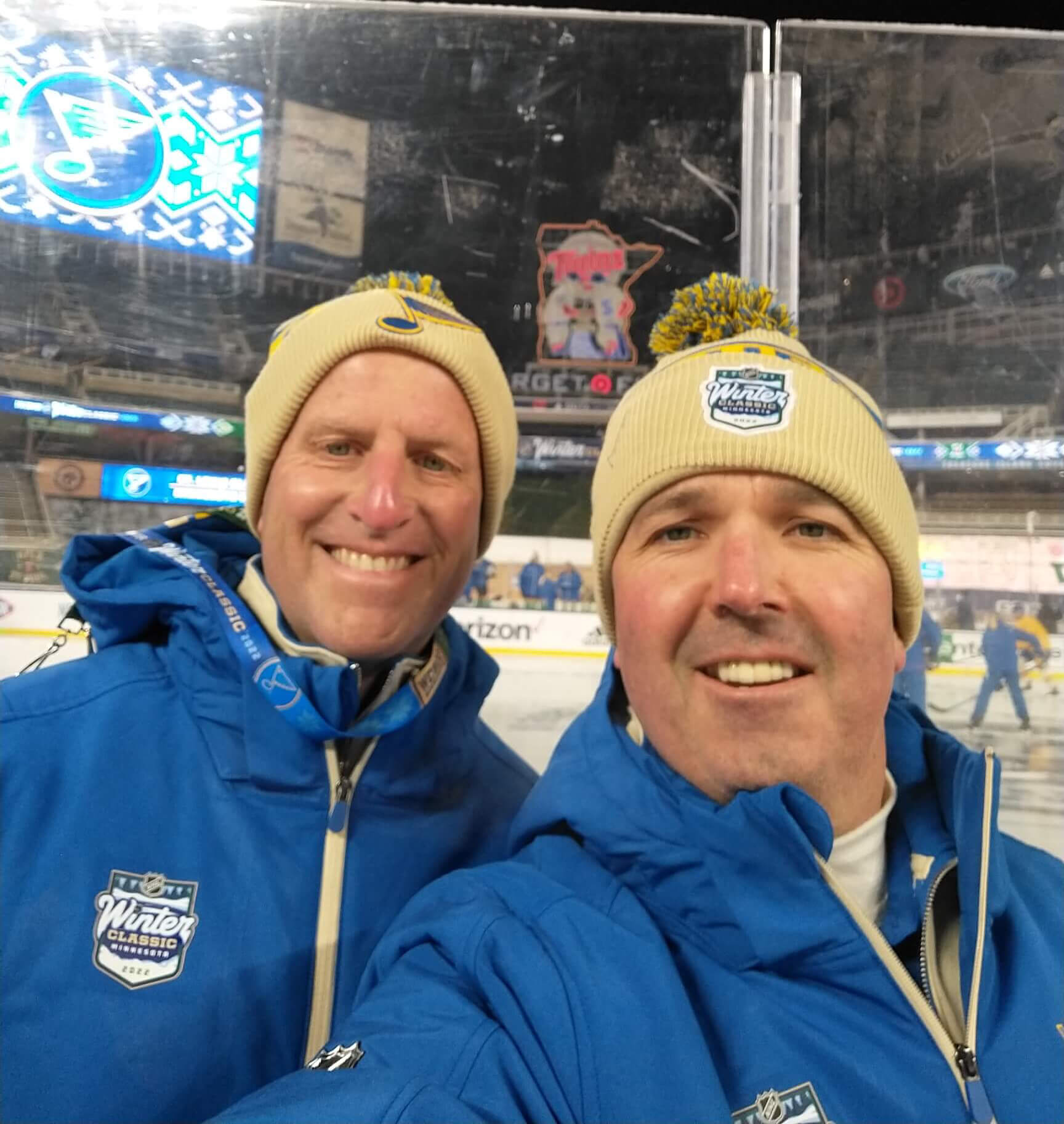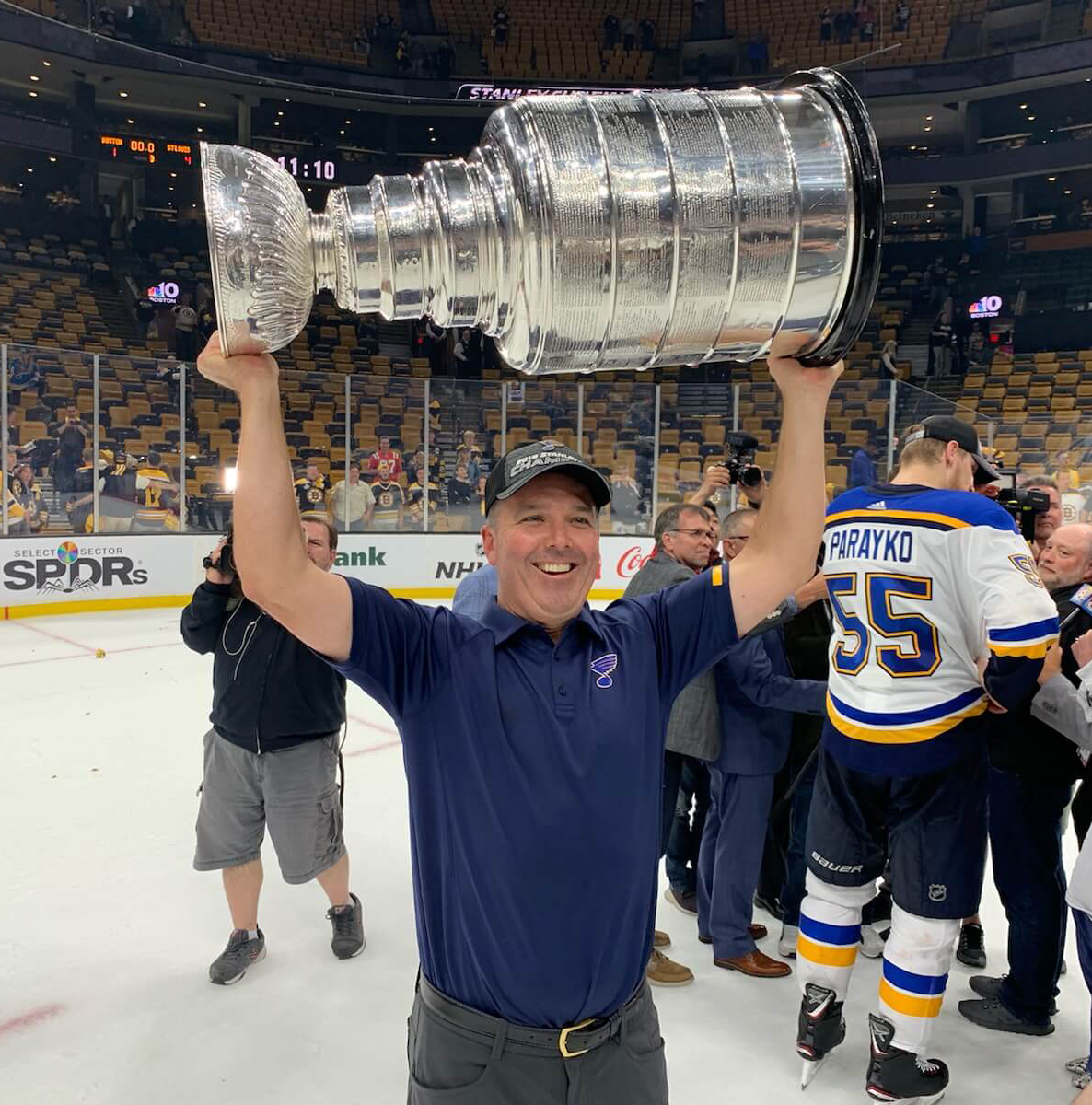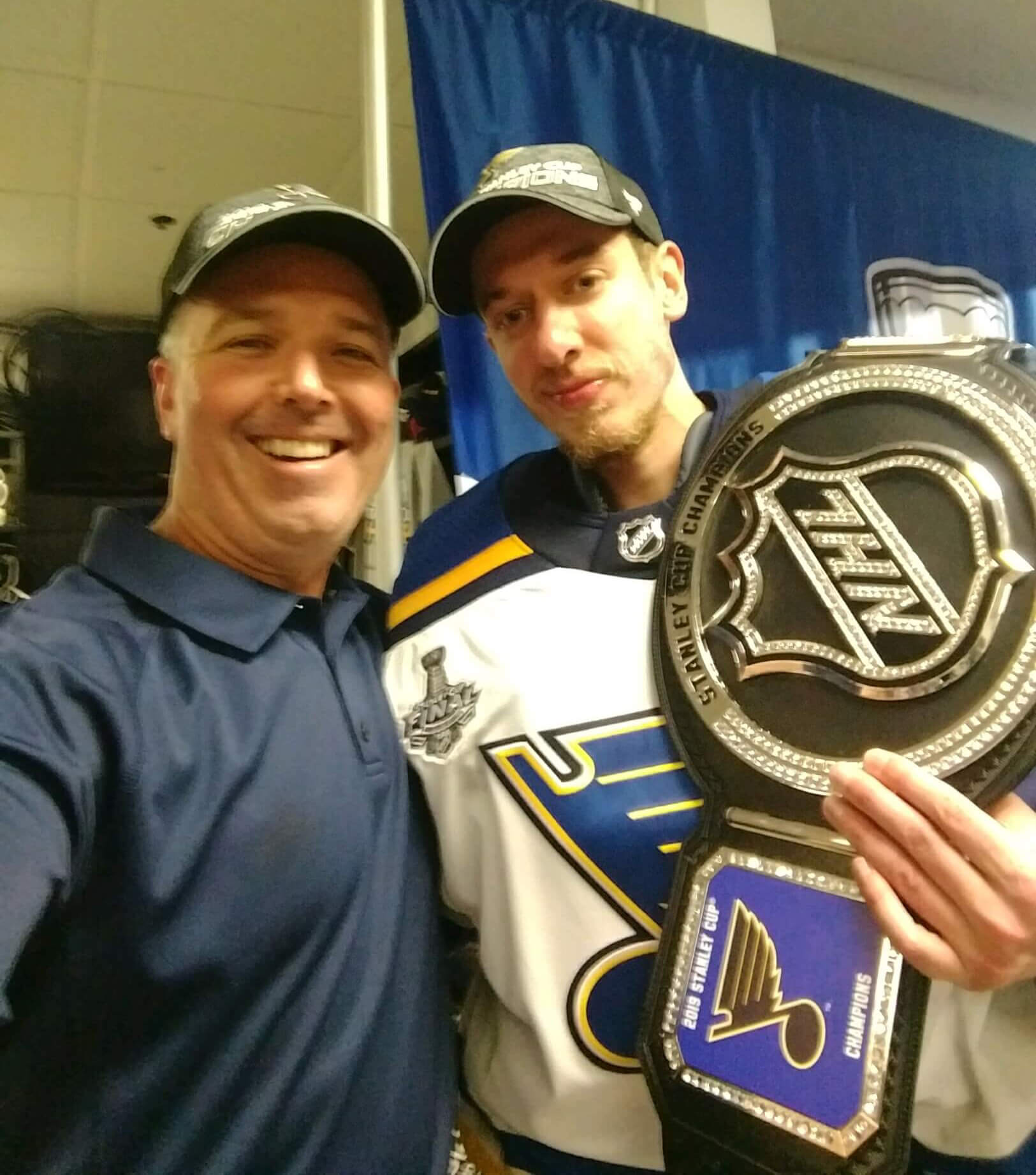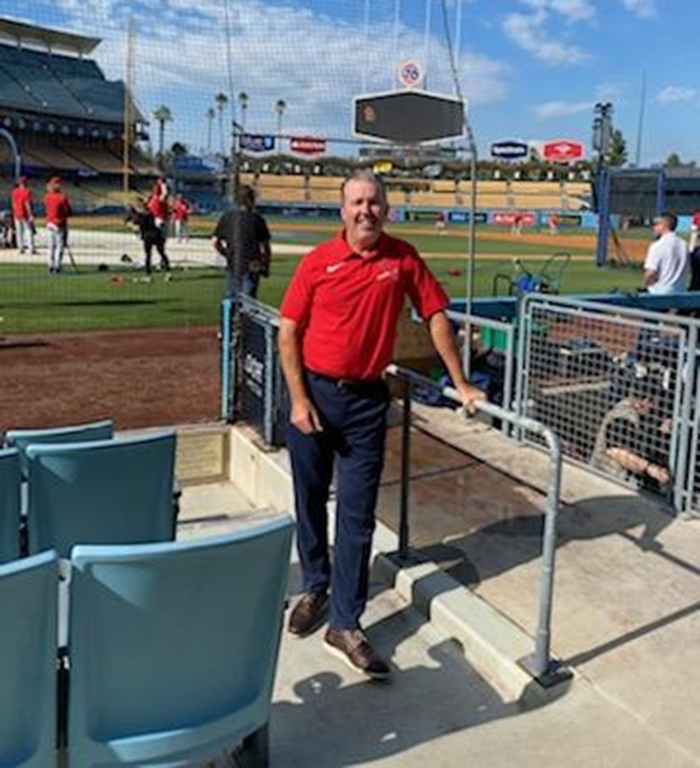 "winning is all about performance"
Start Your Journey Towards Optimal Performance
Our goal is to help every patient achieve their maximum level of performance. Whether it's helping to prevent injuries or treating current ones, we focus on getting you back to what you love.
*Please note that each provider has his/her individual schedule. Office hours are not an indication of availability. 
.